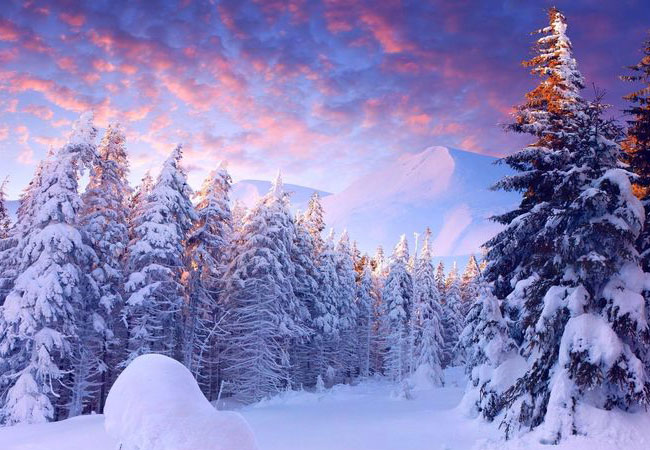 Winter Solstice Ceremony 2022

Wednesday Dec 21, 2022 at 6PM
Fullerton Elks Lodge ~ 1400 Elks View Ln, Fullerton, CA
No Cost to attend, Reservations Required
Winter is nature's cycle of rest, renewal, and letting go. The Winter Solstice starts our cycle of going within, healing, and inviting in our dreams for the coming new year.
Rituals are used in religious and spiritual ceremonies as conscious acts of awareness with a Specific Intent. Research shows they work.
Join us for the Winter Solstice Celebration and experience rituals of releasing and healing, followed by empowerment for your dreams.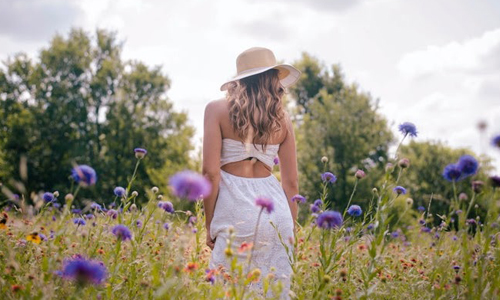 Be Inspired
Be Empowered
Express the Greatness Within
Call for classes, events, information
714 329-8177
Seeking more joy in life?
A yearning for something better ?

Enrich Your Life
by
Nurturing Your Spirit

Fun & Liberating
Spiritual Arts Classes
Expand your joy and creativity

Spiritual Development Classes
Connect to the wisdom within
For Health
For Happiness
For Prosperity
For Success
Spiritual Arts
Discover the Spiritual Arts
that resonate with your heart.
Spiritual Arts have been
practiced by world religions since
the beginning of civilization.
Spiritual Arts range from music
song, and dance to chanting,
yoga, drumming, sand painting,
and creating mandalas, and
prayer wheels.
These arts are joyful pathways
to fuller self expression.
Reserve a seat in the next class.
Expand your joy and creativity
through the Spiritual Arts !
Lessons in Spiritual Living
Spiritual Development Classes
When we empower ourselves
nothing can stop us from achieving
our dreams or serving our purpose.
We each have within us a dream ,
passion, or purpose.
Often life gets in the way and we lose
site of what it is.
We can re-discover it, if lost.
We can uncover it, if buried.
Lessons in Spiritual Living
Principles of Self Empowerment and
Life Enrichment.
CLASSES & WORKSHOPS
Call or check website for schedules
The Principles of Self
Awareness : Who you are ,what
you want, and how to achieve it.
Empowerment: What to empower
and how to go about it.
Enrichment: Finding the joy and
love for life and for who you are.
Spiritual Enrichment Center
Making the spiritual connections to
Intuition, Universal Wisdom,
Inspiration, and Unconditional
Love.
We are a Spiritual Community and
invite you to join us.
I thoroughly enjoyed the workshop. …. I thought the time given to individual sharing was very helpful to me and each person.
Appreciated the freedom of expression. Loved the process.
Thank you, Linda. I loved being in your group, it was inspiring, and thought provoking. Thank you so much for including me! Little by little I get through this, and you were definitely a huge help for me. I hope to see everyone again. I'll call you when I return from New York, and we'll get together.
The way you held the meeting and the agenda you put together was amazing and really opened a door and shined a light on many things I was made aware of, really limited the abundance of solitude that I feel at times in my life. You found a group of wonderful, caring woman, that all needed guidance, a feeling of oneness and validation which you so wonderfully provided for us all. I found your Empowerment group fufillinh and POWERFUL! You're a natural; you have a very kind and nurturing spirit. You have a very special gift to help and strenghten all mankind.