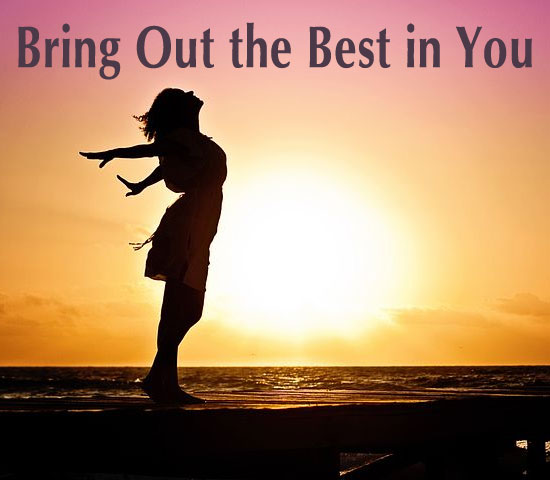 Bring Out the Best in You Workshop
Saturdays, Jan14 – Feb 2, 2023, 10am-12pm
You are greater than you realize and you have the power to create a life you love.
~ Are you searching for purpose?
~ Are you looking to make changes in you life?
~ Are you successful and still feel dissatisfied?
Class 1    Discover and Recover Purpose, Passion, and Dreams
Class 2    Uncover and Overcome Limitations
Class 3    Creating a Solid Foundation of Self Awareness
Class 4    Setting & Empowering Intentions
Tools for personal transformation & growth
Classes & Workshops by Rev. Linda Holman
To Sign Up, Hit the Buy Now button below or
Contact Rev. Linda at 714-329-8177
or
info@SpiritualEnrichmentCenter.org